Learn Digital Way Solutions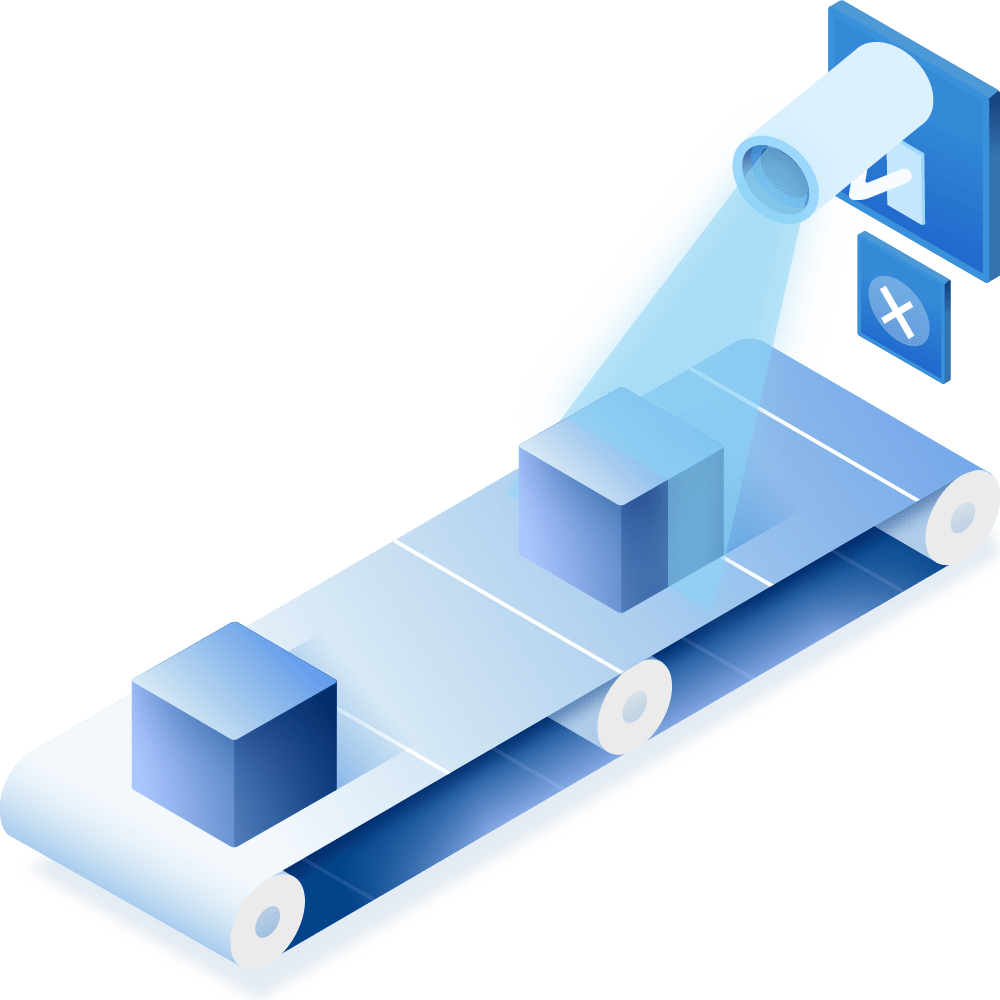 Digital Webhosting
Get Started Online Today! We talk and understand your requirement and help to pick the right web hosting plan.

Project Management
We focus on completing the project successfully, on budget and on time. We assure that the project is delivered with great responsibility and to high standards.

Digital Car Rental
You have the vehicles to rent? Save time and get the onboarding process entirely digital. Get the solution designed.

Training
We provide all kinds of training to effectively manage the technology within the organisation and help end users to manage the platform.

Web Development
We help to build your business through your website. We create high quality websites and your business grows.

Chat with Learn Digital Way
Have a digital conversation with humans for all your IT needs. We answer your questions and assist you with your tasks. Get the conversation started!
Industries
We Serve a Variety of Businesses & Industries
Learn Digital Way is proud to be dedicated to various industries that service a large range of businesses within Australia. If you're in need of a solution to help your business grow, don't delay and start the conversation with us.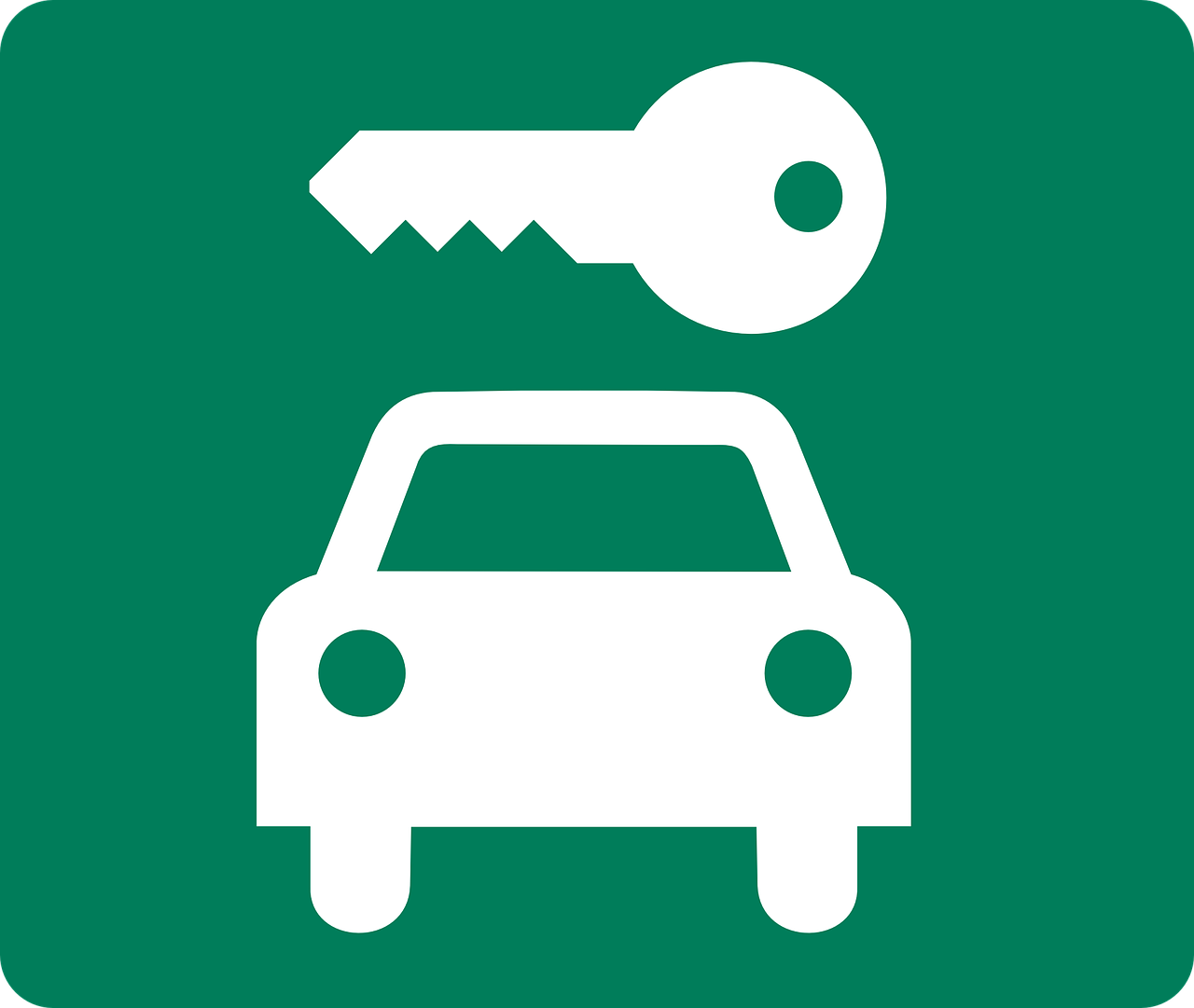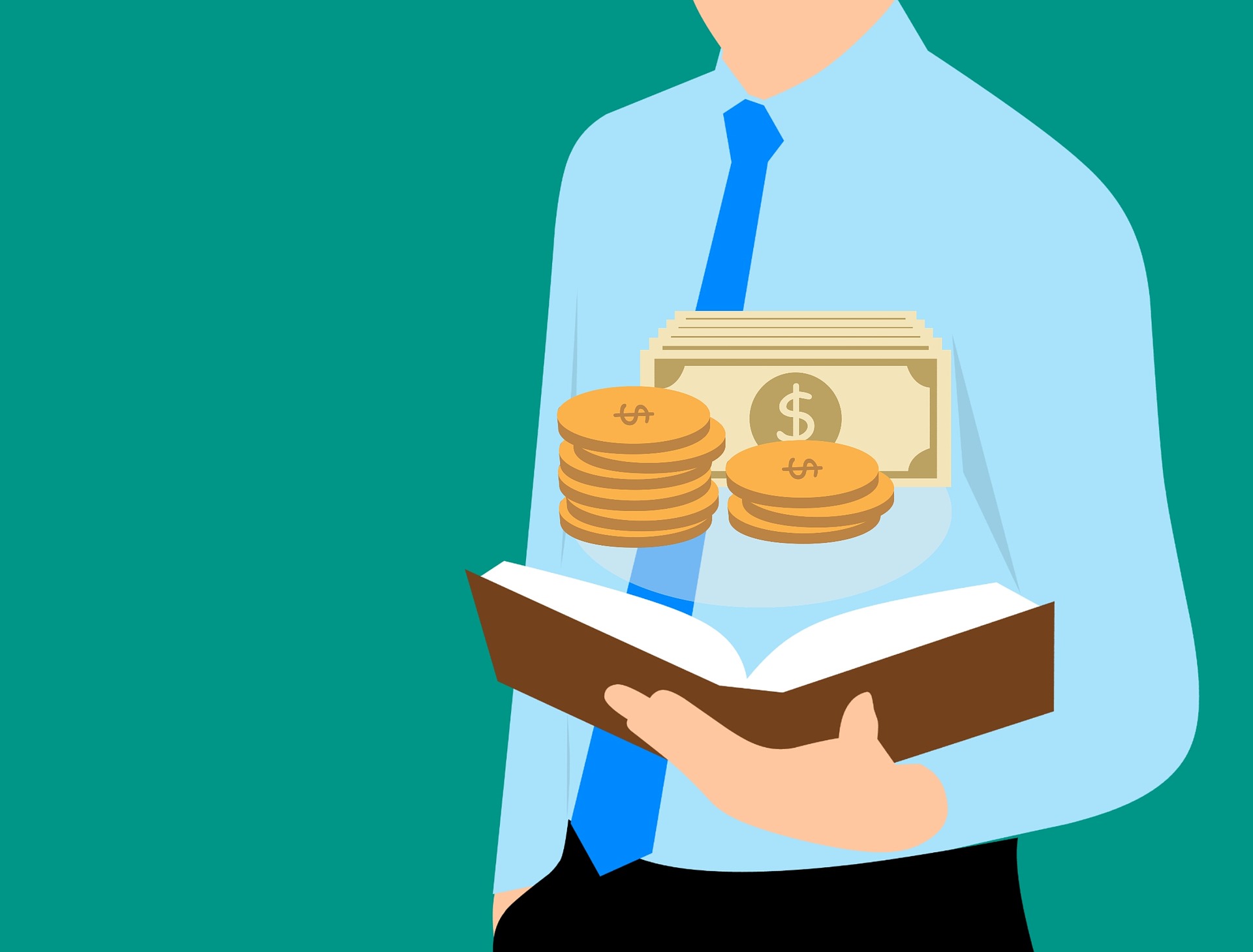 We are Open
Monday-Friday: 8am – 5pm
help@learndigitalway.com
With our 24+ IT experience, our expertise consistently offer best-of-breed technology to meet your business needs.